Germans can travel internationally from 15 June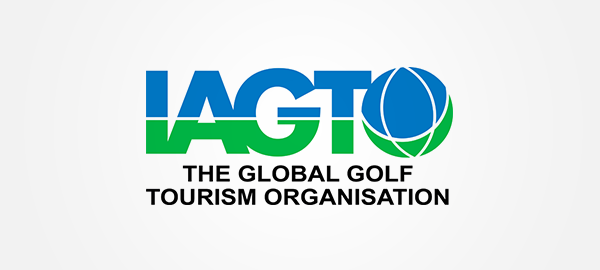 After a virtual meeting with major holiday destination countries for German Travelers (including Spain, Italy, Greece, Turkey, Switzerland, Austria and Nordic Countries), Germany's Foreign Minister, Heiko Maas, agreed that from 15 June travel will be possible but that it will always depend of the Covid-19 status in each destination.
However, the Interior Minister of Germany is asking all Germans to stay "at home in Germany", spending their money in Germany and not risking to travel abroad. Most of the golf courses in Germany have been opened and so German members are playing again on their courses, playing by the implemented Covid-19 safety rules.
FVW reports that German travel agencies suffered a dramatic 93% collapse in revenues in April as they were forced to shut down due to Covid-19 lockdown restrictions and tour operators continued to cancel holiday bookings because of the global travel warning. The devastating collapse in sales followed on from a similar 81% slump in March when the government's initial worldwide travel warning prompted tour operators to start cancelling bookings and customers abruptly stopped booking new holidays.
Travel agencies and tour operators in Germany now look set to lose €10.8 billion worth of revenues by mid-June, according to new estimates by the German Travel Industry Association (DRV), following the government's decision to extend its global travel warning until June 14 and further subsequent booking cancellations by tour operators. The DRV is calling for an 'instant aid programme' with direct payments to companies in financial difficulties. Two out of three travel firms are now threatened with insolvency, according to the association.
Over the past three weeks, travel agents have taken to the streets nationwide to make politicians aware of their precarious situation and call for help from the state.